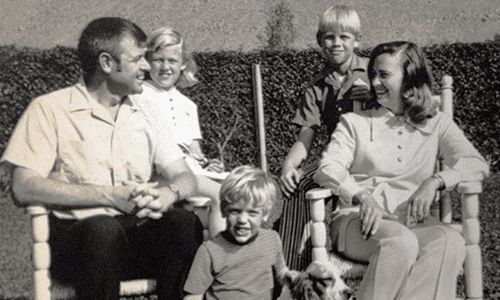 Past
Every  guest has a story of their own. We want to hear

your journey.
Present
We understand the changes in your life. We are here to care for

You.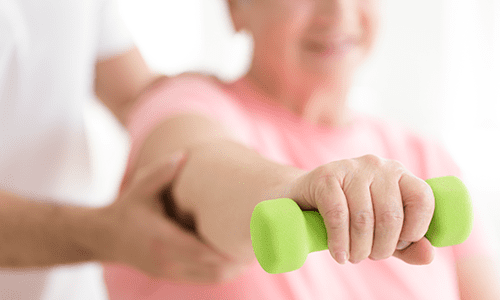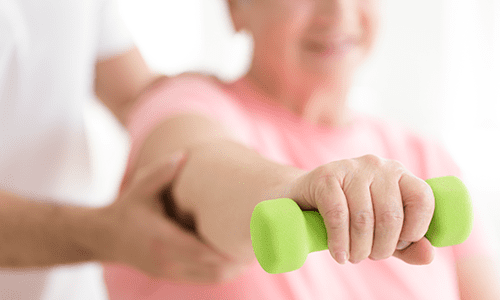 Present


We understand the changes in your life. We are here to care for

You.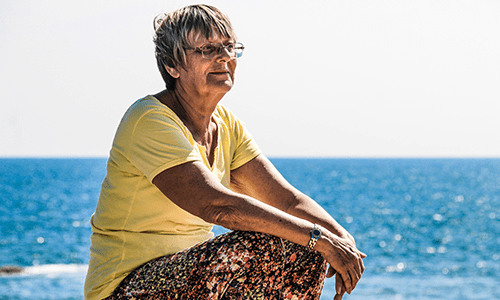 Future
Our goal is to get you back on your feet…


Back to being

You.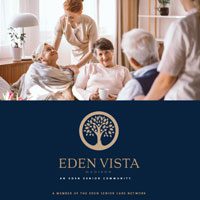 Download a brochure
To download a brochure, please click on the button below.
Real Words of Recovery
Resident Testimonials
I am an employee at Eden Vista Madison and brought my mother to live here because this is a really good place for seniors to live and enjoy life. We are lucky to have such a caring staff that truly loves the residents and they show it every day. Our staff engagement with residents is heartwarming! Marilyn, our Executive Director truly cares about the residents and shows it by supporting all staff hands-on and is available to all residents. She goes above and beyond to ensure their needs are met. The Activities Director provides a wide variety of activities such as exercises, crafts, birthday parties, and even live entertainment! Maintenance and housekeeping are led by a knowledgeable manager who isn't afraid to pick up a scrub brush himself while balancing maintenance and upgrades to the building. The dietary staff takes pride in themselves by providing meals that are tasty, hot, and served on time. The appreciation and positive feedback we receive from residents and their families tell us we must be doing something right!
My mom moved in December. The staff and residents are wonderful. They are always checking on her. My mom enjoys the activities and the food is great! It is clean and always decorated for the holidays. It feels like home!
In a day and age when good staffing is hard to find, it's refreshing to see an Executive Director who is not afraid to get her hands dirty. No job is beneath her, whether it be touring prospective residents, passing medications, serving in the dining room, giving a shower, or doing laundry, I hope Eden Vista Madison knows what a gem they have in Marilyn!
I would like to recognize 3 beautiful, caring, and compassionate ladies. Barbara is a CNA that works endless hours to assure all residents get their meds. She also assists staff whenever there is a need. Dorothea also works many hours planning and preparing meals for all of the residents. She always makes a point to pop in and talk with me when I am visiting my mom (I am here a minimum of 3 days a week). Last, Dorothy also passes meds, assists residents, and does whatever is needed to get the job done. There are many other angels working at Eden Vista Madison. I am happy my mom has a place in Eden Vista and confident I made the right decision placing both my parents here. Thank you!
About Us
Eden Vista Madison
Eden Vista Madison is an industry leading assisted living community in the heart of Madison. Our campus allows each resident to enjoy life to the fullest with the peace of mind that our care team is always there to support them when needed. We cultivate a culture and home-like environment to attract the best healthcare professionals and caregivers to ensure that each resident is treated like family.
Get in touch!
We Can't Wait to meet you.
1601 Wheeler Rd, Madison, WI 53704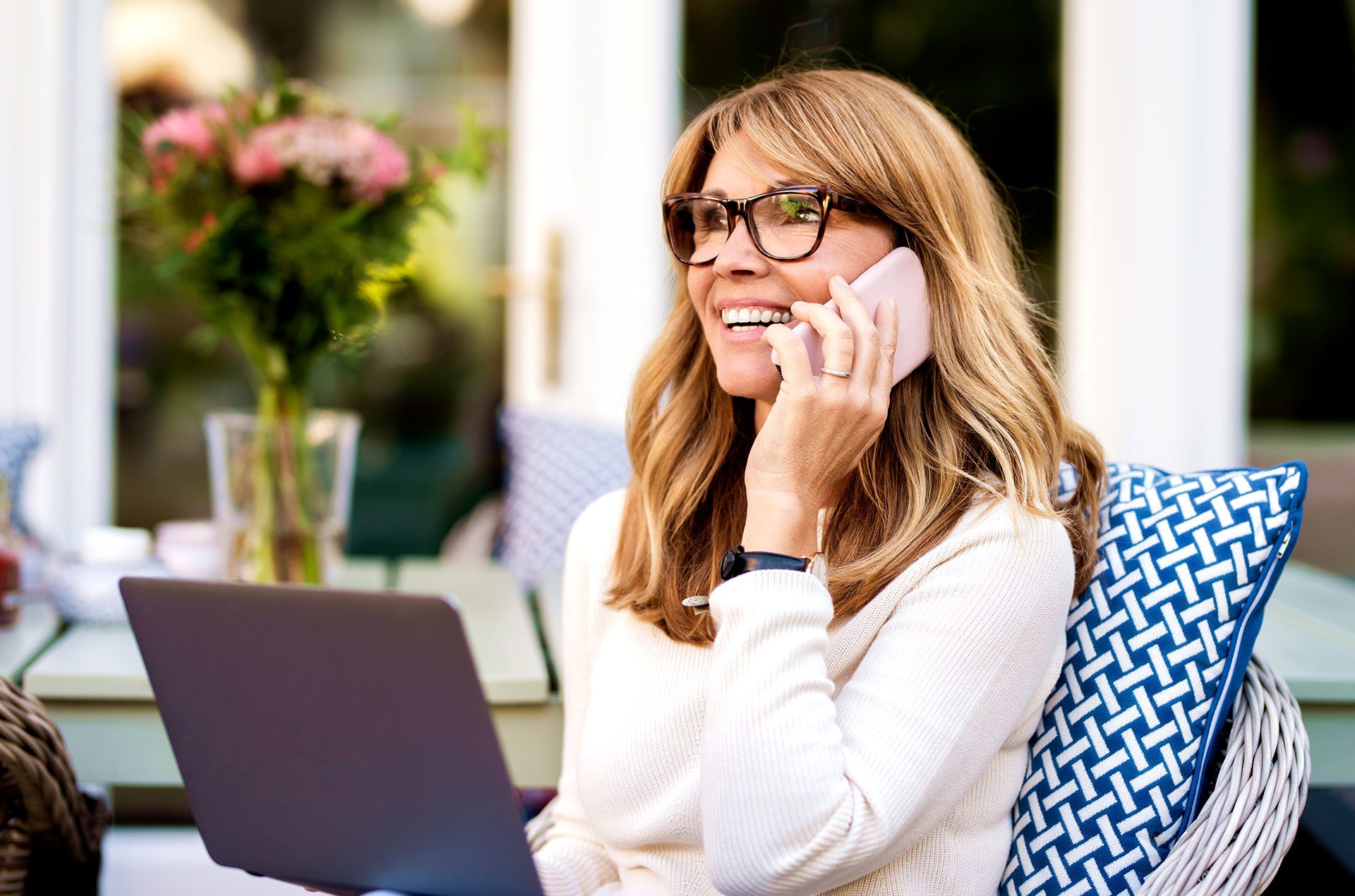 Eden Vista Madison
1601 Wheeler Rd
Madison, WI 53704